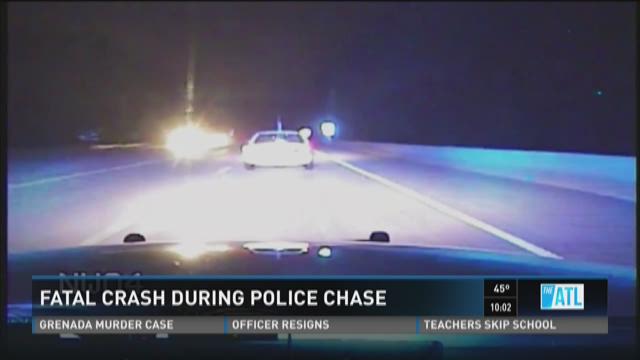 NORCROSS, Ga. -- On Saturday, a father and son are set to appear in a Gwinnett County courtroom, after leading police on a deadly high-speed chase Thursday night. 
The impact of that terrible crash was felt hard five miles away from the scene in Norcross. 
That's where the victims, Krzysztof and Elzbieta Karwczynski, lived for years.