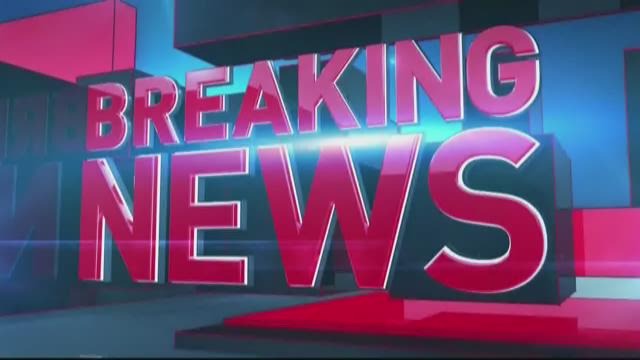 PEACHTREE CORNERS, Ga. -- Fire officials have confirmed to 11Alive that a massive blaze in a Peachtree Corners shopping center has been extinguished.
Fire officials said the fire started at about 9 p.m. near the intersection of Spalding Drive and Holcomb Bridge Road – on Friday night.
The epicenter of the fire was a shopping center though an adjacent business behind the building was also damaged.
One witness told us that the towering plume of smoke was visible from miles away.