Shopping center at center of massive Norcross blaze | News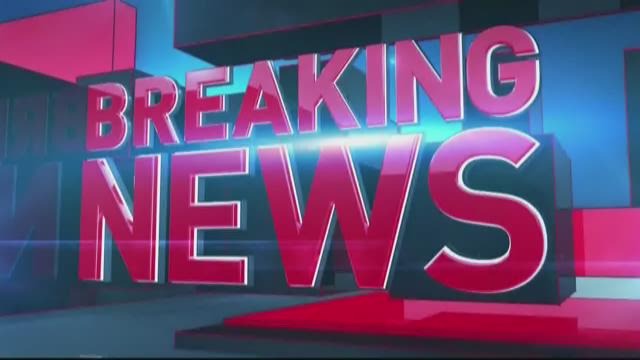 PEACHTREE CORNERS, Ga. -- Fire officials have confirmed to 11Alive that a massive blaze in a Peachtree Corners shopping center has been extinguished.
Fire officials said the fire started at about 9 p.m. near the intersection of Spalding Drive and Holcomb Bridge Road – on Friday night.
The epicenter of the fire was a shopping center though an adjacent business behind the building was also damaged.
One witness told us that the towering plume of smoke was visible from miles away.
"When I first got here, I was off of Buford Highway and [Interstate] 285 and you could see the black smoke," witness Valencia Grace said.
As she got closer to the fire, she began to realize how close to home the fire really was.
"When I got there all I could see was orange flames," she said. "You could see part of the building collapse and soot was falling all the way back two parking lots over."
It was horrible, she said.
A viewer sent photos of flames and billowing smoke clouds so big and thick that motorists can see them from blocks away.
Firefighters said they saw heavy smoke the moment they arrived. They don't yet know how the fire started.
Crews are still mopping up hot spots and investigators are on the scene waiting for a chance to find answers.
Unfortunately, they can't go in and begin the search until the final flames are extinguished.