Arrest made in murders of teen couple found dead in Norcross | News
NORCROSS, Ga. -- Police have arrested a 17-year-old man in the murders of a teenage couple whose bodies were found in a Norcross neighborhood.
The bodies of Jaquille Thomas, 18, and Angelique Bowman, 19, were located about 200 yards from one another in a Norcross subdivision on Jan. 25. Thomas was discovered by a surveyor in an area between two homes, while Bowman was found inside his a vehicle a little over an hour later. They had each been shot to death. 
On Thursday, Gwinnett County Police said they had arrested 17-year-old Quintarious Walker, of Tucker, in the deaths. 
Walker is charged with one count of malice murder, two counts of felony murder and two counts of aggravated assault.
Gwinnett County Police said the specifics of why the deaths happened are still being investigated, and that there are no other suspects currently being sought. According to authorities, Walker "provided a statement to police that helped solidify the investigation."
Last week, police released video from the night of the murders. Police said the video showed the suspect and Thomas walking down Wandering Way in the direction of where his body was found. Police said the first person in the video was the primary suspect in the case. Investigators said he is carrying a gun in his left hand. Thomas walks several steps behind him. A few minutes later, the suspect appears in the video again but alone.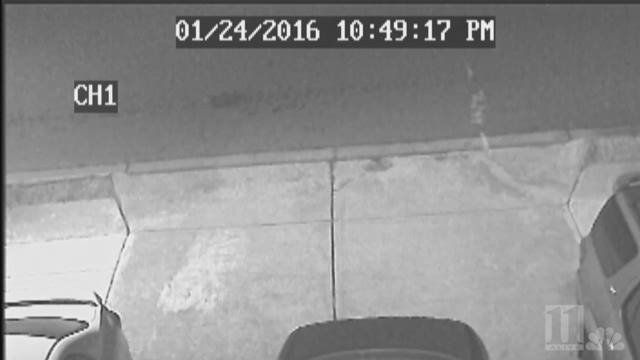 Photos | Double homicide in Norcross