Child killed in gun accident identified as Summerour Middle School Student | News
Title (Max 100 Characters)
Child killed in gun accident identified as Summerour Middle School Student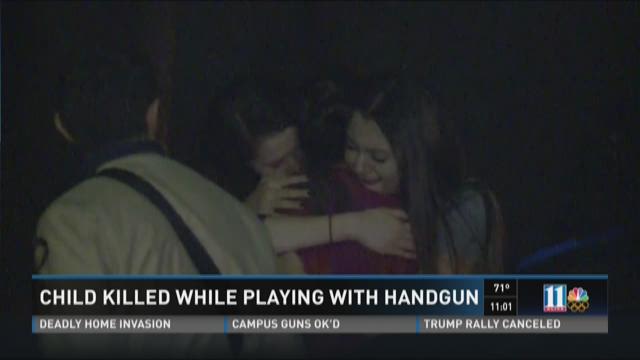 NORCORSS, Ga. -- Gwinnett County Police identified the 11-year-old who died from an accidental self-inflicted gunshot wound as Alan Martinez, a student at Summerour Middle School in Norcross. 
The shooting occurred on Friday, March 11th when Martinez and another 9-year-old boy were playing in the garage. According to Gwinnett County Police, Martinez was playing with the handgun when it discharged. 
No charges were filed against the boy's mother. She was inside the home at the time of the fatal shooting. 
"This is a sad and unfortunate reminder for gun owners to ensure that your guns are locked in a place that children cannot access," said Police Chief A.A. "Butch" Ayres said in a statement Friday night. "It is also a reminder of how important it is to teach children the dangers of playing with guns."